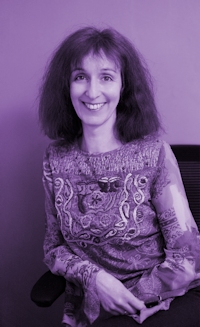 My name is Wendy Janes. I have been a successful freelance proofreader to a range of large and small publishers since 2001. I have a Bachelor of Education degree from Goldsmiths College (London University) and a Chapterhouse qualification in proofreading and copy editing.
After a personal foray into self-publishing in 2012 I discovered there is a huge need for self-published books to be professionally proofread, and for those who are approaching publishers and agents it is vital to present a polished manuscript.
I love the excitement and the camaraderie of the burgeoning indie sector, and that wonderful sense of expectation when you send off your manuscript for consideration. I want to be part of that buzz by offering my proofreading skills to authors at a discounted rate, alongside my ongoing work for publishers.
In addition to proofreading, I write contemporary fiction. In October 2015 I self-published my first novel, What Jennifer Knows. I have also written short stories that have appeared in a number of anthologies, and edited my grandfather's memoir. For further details see Published works. I love to curl up with a good book, and I write reviews of novels I've enjoyed.