Our lives are a fascinating combination of the mundane and the wonderful, which I love to explore by placing family and relationships at the heart of all my stories.
What Tim Knows, and other stories [UK/US] Contemporary women's fiction. Published July 2016.
A gallery-owner's quest for beauty; a dancer in danger; a new mother struggling to cope with her baby; a sculptor's search for inspiration; a teenager longing to live in the perfect family; a young b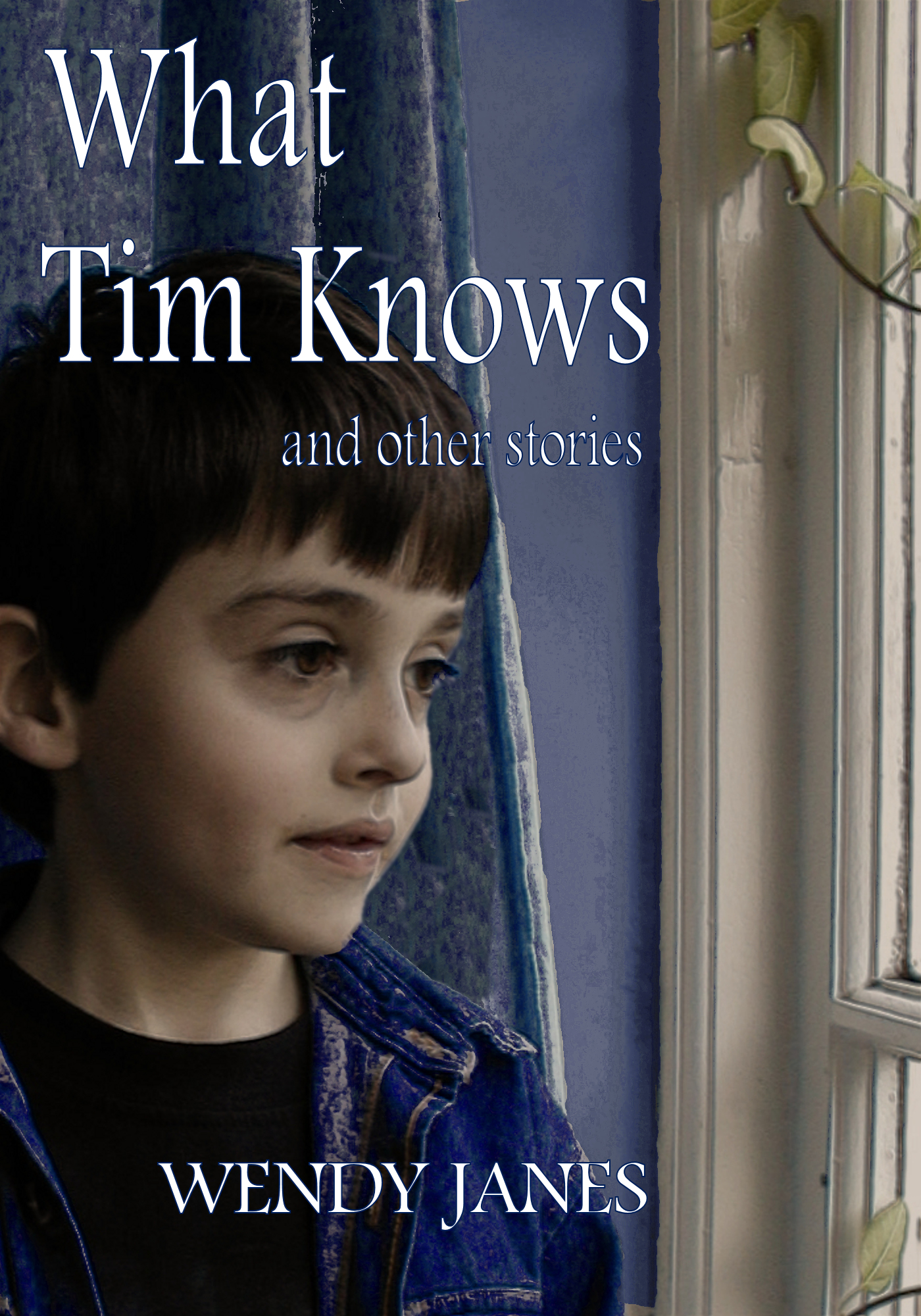 oy lost and confused by the rules of life that everyone else seems to understand.
Six stand-alone short stories, spanning five decades. Each capturing a significant moment in the lives of different characters from What Jennifer Knows.
Separate lives linked in subtle ways.
'Three good, two very good, one exceptional…from pleasantly readable to one of them which I thought was a masterpiece… It's worth getting the book for this story alone, a terrific piece of writing – big round of applause, Author!' Terry Tyler, author and Top 1000 Reviewer on Amazon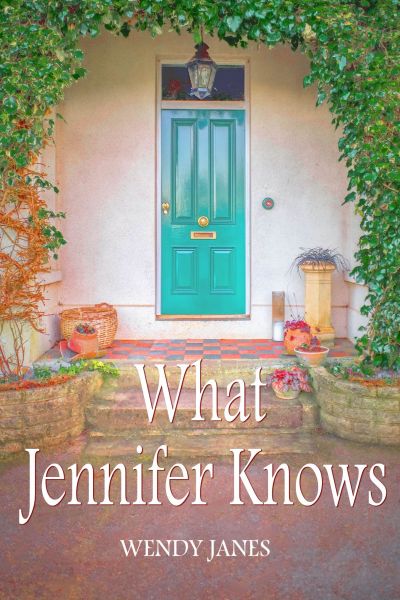 What Jennifer Knows [UK / US] Contemporary women's fiction. Published October 2015.
When two very different friends share information with Jennifer that seems to be no more than an awkward coincidence, she says nothing. As the weeks roll by she finds herself in a full-blown moral dilemma, which also brings to the surface a painful memory Jennifer believed she had long since left behind.
Should she speak out or is the truth better left unsaid?
'A page-turner that would easily transfer to TV screen' Patsy Payne Amazon UK
'A strong new voice in women's contemporary fiction' k.c. wilder Amazon US
'I relished reading What Jennifer Knows. Wendy Janes did an excellent job crafting the story and developing the characters' Michelle Clements James Goodreads
'The writing style is easy to read, yet the prose is beautiful' Susan Buchanan Sooz's Journal
'This is an ideal novel for a book club' Lizanne Lloyd Lost in a Book
'Verity' –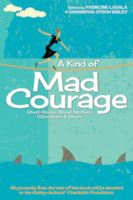 a poignant short story about a woman who has carried a family secret for far too long. Amazon reviewer says: 'So touching, really moving, I loved it.' Published in 2014 in the fundraising anthology A Kind of Mad Courage [UK / US].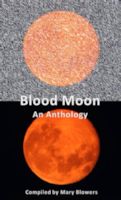 'Stefania' – a love story where things are not as they seem, featured in Blood Moon [UK / US], an anthology of stories of transformation, second in the Anthologies of the Heart series, published in 2015.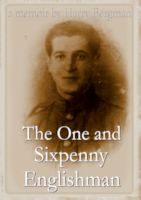 The One and Sixpenny Englishman [UK / US] – the memoirs of my grandfather who came to England as a baby at the turn of the twentieth century. Published in 2014.
If you enjoy my writing, please consider posting a review on Amazon or Goodreads, or if you prefer, come and say hi via my Facebook author page, Twitter or email wendyproof@gmail.com
In 2013 I entered a competition run by Safkhet Publishing, and my short story, "From Hackney to Hollywood" was chosen to be included in an anthology called Romantic Heroes under the title "The Stars They Never Own". Unfortunately the anthology is no longer available, but it seems a shame for the story to disappear completely, so I've had a little tinker, and offer it here under its original title. I hope you enjoy it.